Our values
The RCO company was born out of passion for creating excellence.
We believe that 'Excellence is not a gift, but a skill that takes practice.' - Plato
This is why we pride ourselves in producing superior quality and durable furniture fronts as well as bathroom cabinets that are suitable for both domestic and commercial use.
As a company we have invested in innovative technology, machinery and software, enabling us to raise the bar on what is already an industry leading standard.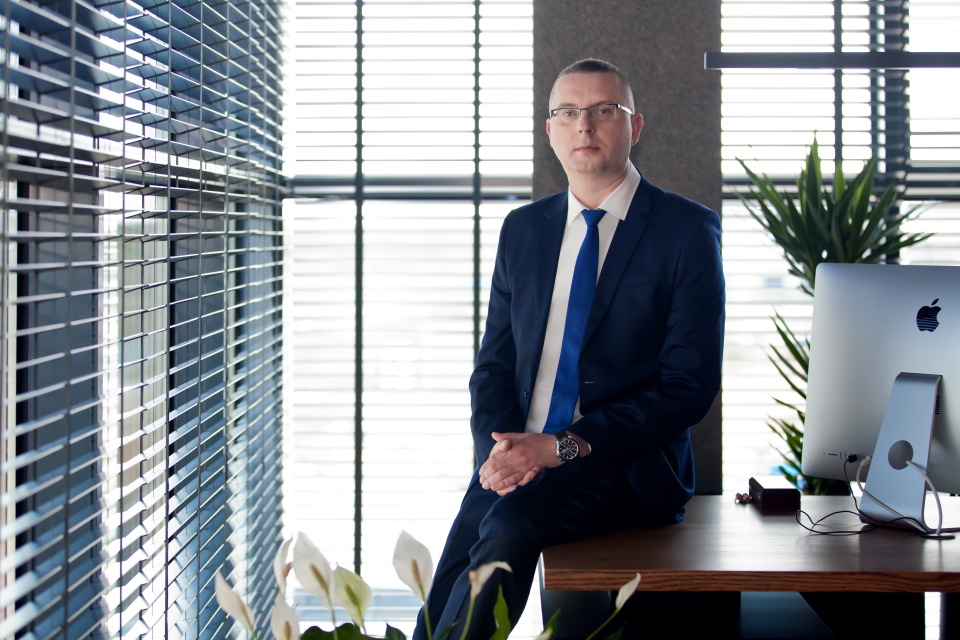 We have a very wide range to offer and each of ours product is made with attention to detail. We place great emphasis on the aesthetics and durability of our products.

high resistance to external factors

attractive prices

attention to detail and aesthetics

the highest quality raw materials

timeliness

a wealth of designs and colours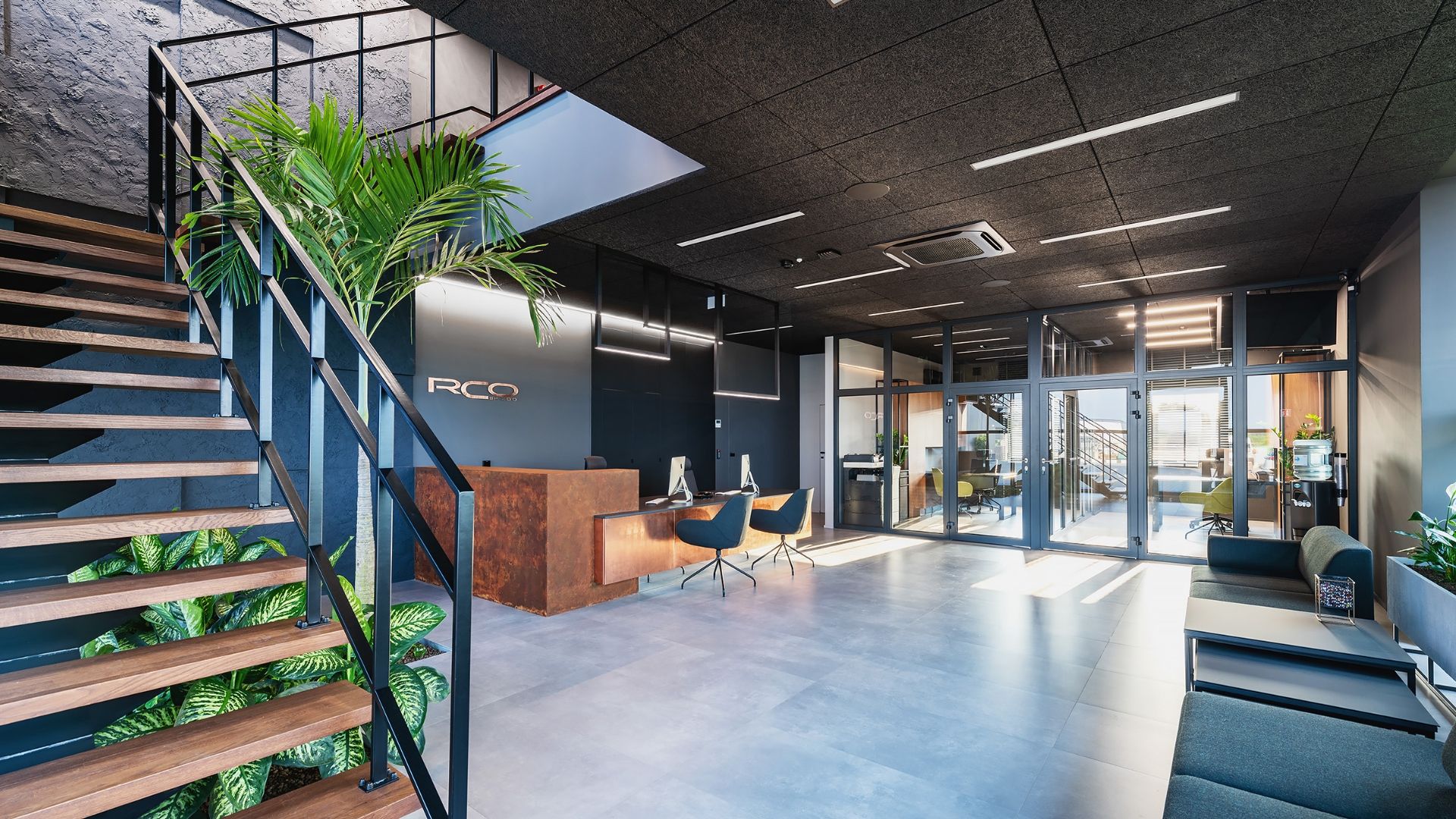 Why work with us?
We have the most modern and advanced machine workshop, excellent knowledge of trends, transparent and attractive terms and conditions as well as a team of specialists with years of experience are just some of the arguments. Learn more about RCO and get to know us better.