Furniture perfection
Contract / Hotel furnishing
Who we are?
We are a Polish provider of bespoke soft and hard furnishings for hotels and office buildings.
Our made to measure furnishing is all manufactured in Poland.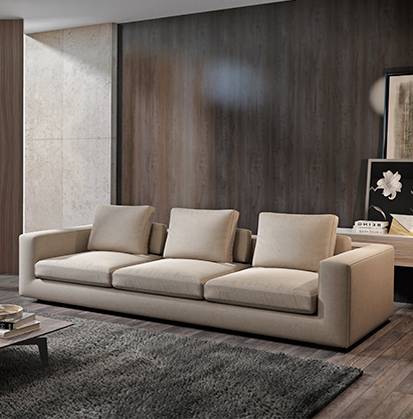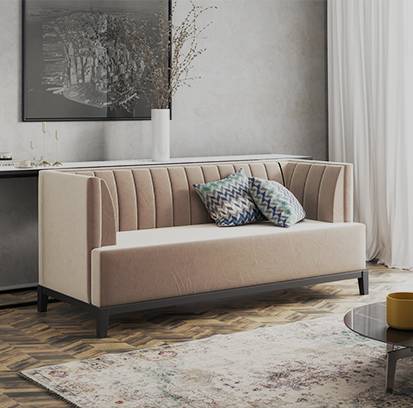 What we offer?
We offer a wide range of flexible solutions for your hotel-furnishing needs.
From measuring to the supply of finished products together with an installation service.
We also offer a professional interior design service and/or refurbishment service.
How we work?
We work to instructions from your interior design team to implement your project or we can create our own designs. We can also value engineer your project to achieve a desired look at a particular budget.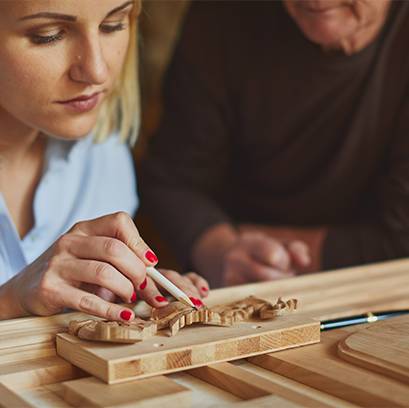 Harwood furniture
We produce annually around 20 000 units. We have our own paint
shop of 10 000 m2 per month lacquered surface capacity - one of
the biggest paint shops in Europe.
Upholstery furniture
We produce around 110 000 units annually.
Total factory surface is 18000 m2.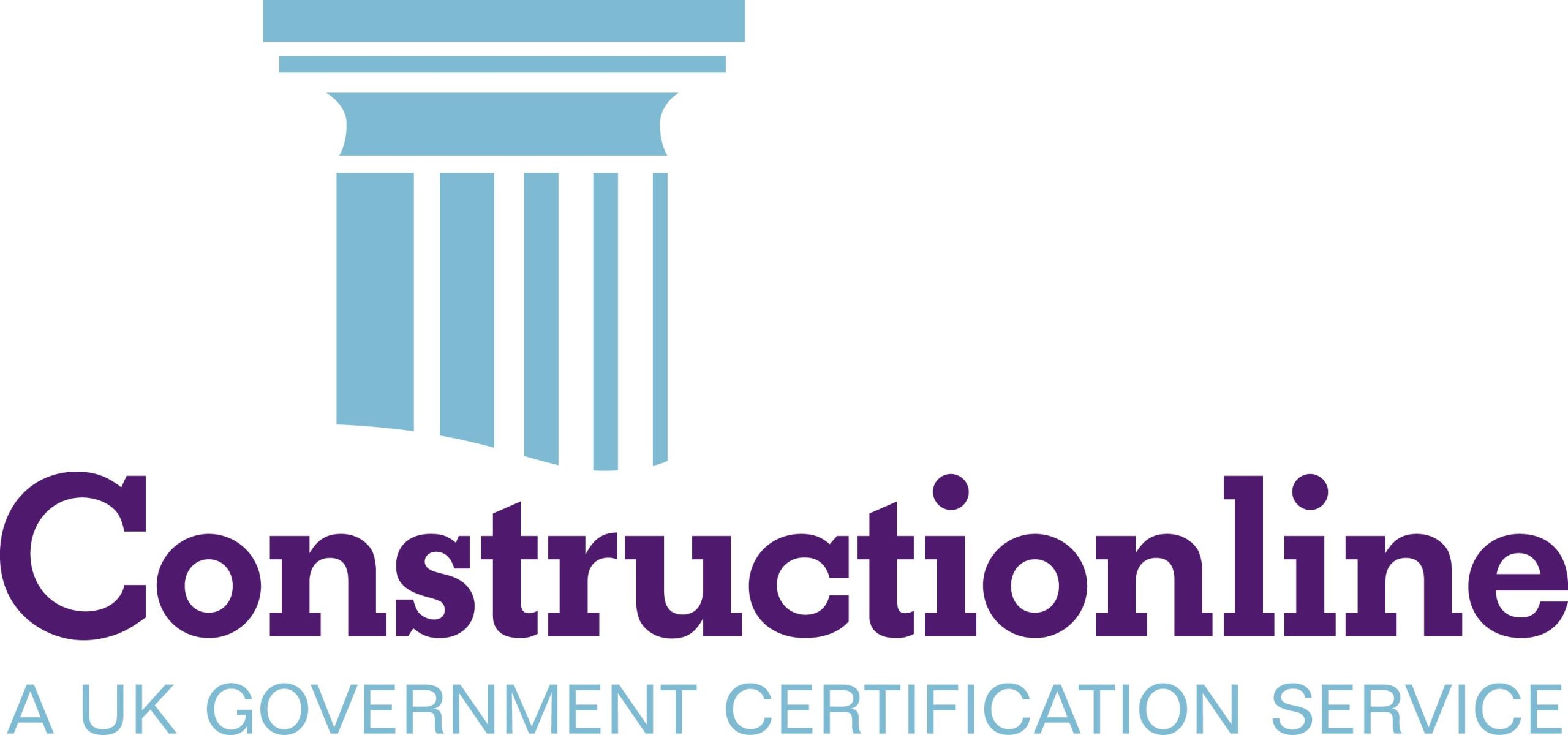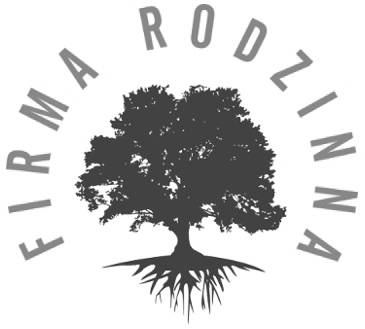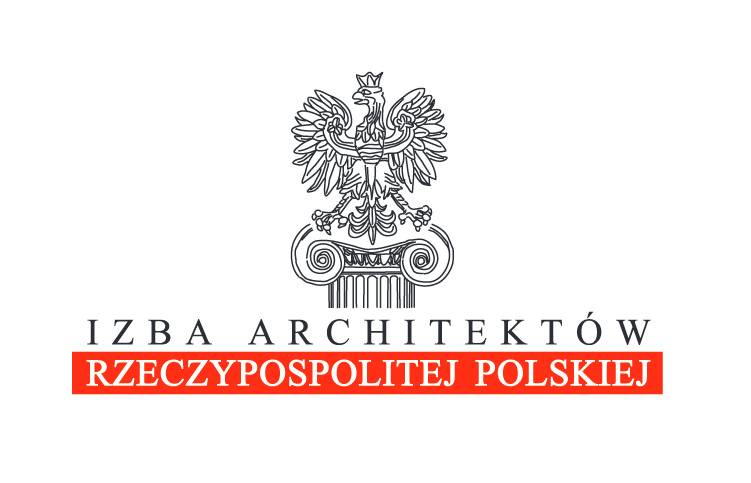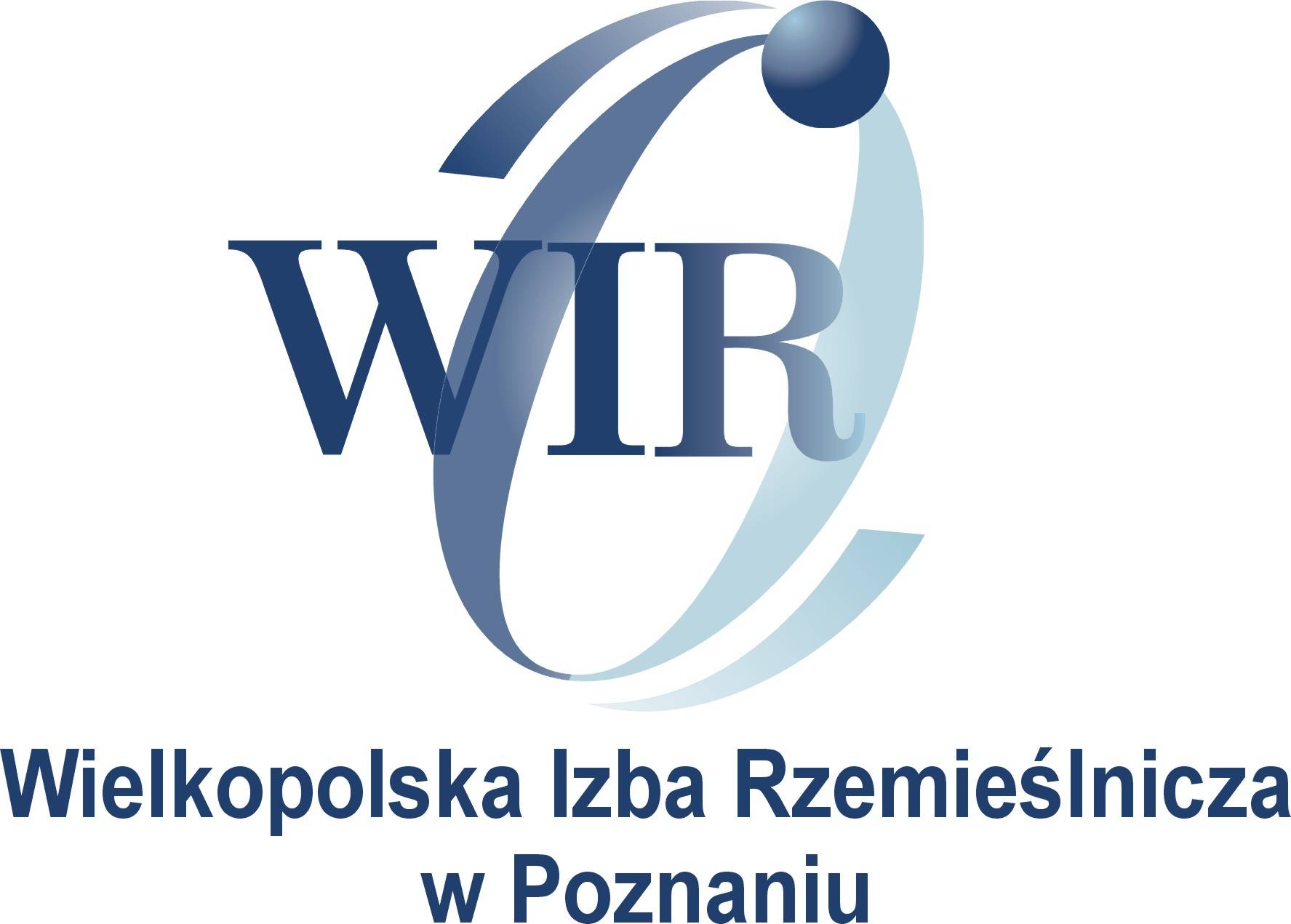 Mariusz Jędrzejczyk
Chairman
RCO was established on the basis of 20 years experience of its founders in the furniture production industry, gained at home and abroad. We are a company that produces office and study furniture, hotel furnishings and high-quality furniture fronts. We have very modern, technologically advanced machine workshop. We prepare our products with extreme care so that every detail is perfect. We work with furniture manufacturers and industry companies, furniture stores and trade wholesalers located throughout Europe.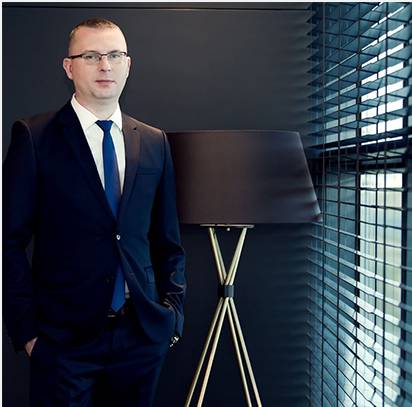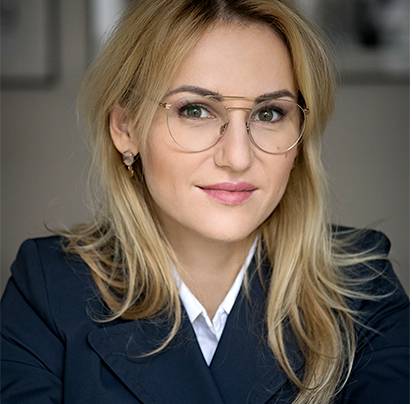 arch. Maria Sipińska-Małaszyńska, PhD
Interior designer
Maria Sipińska-Małaszyńska gained professional experience and education in New York, USA (Richard Meier and Partners design studio), in Milan, Italy (Politecnico di Milano) and Tilburg, Netherlands (Academy of Architecture in Tilburg). She gained her PhD degree in Warsaw University of Technology. She established her own design studio seventeen years ago - MSM Design. She also gained knowledge in the family's architectural studio - sipinski.com.pl.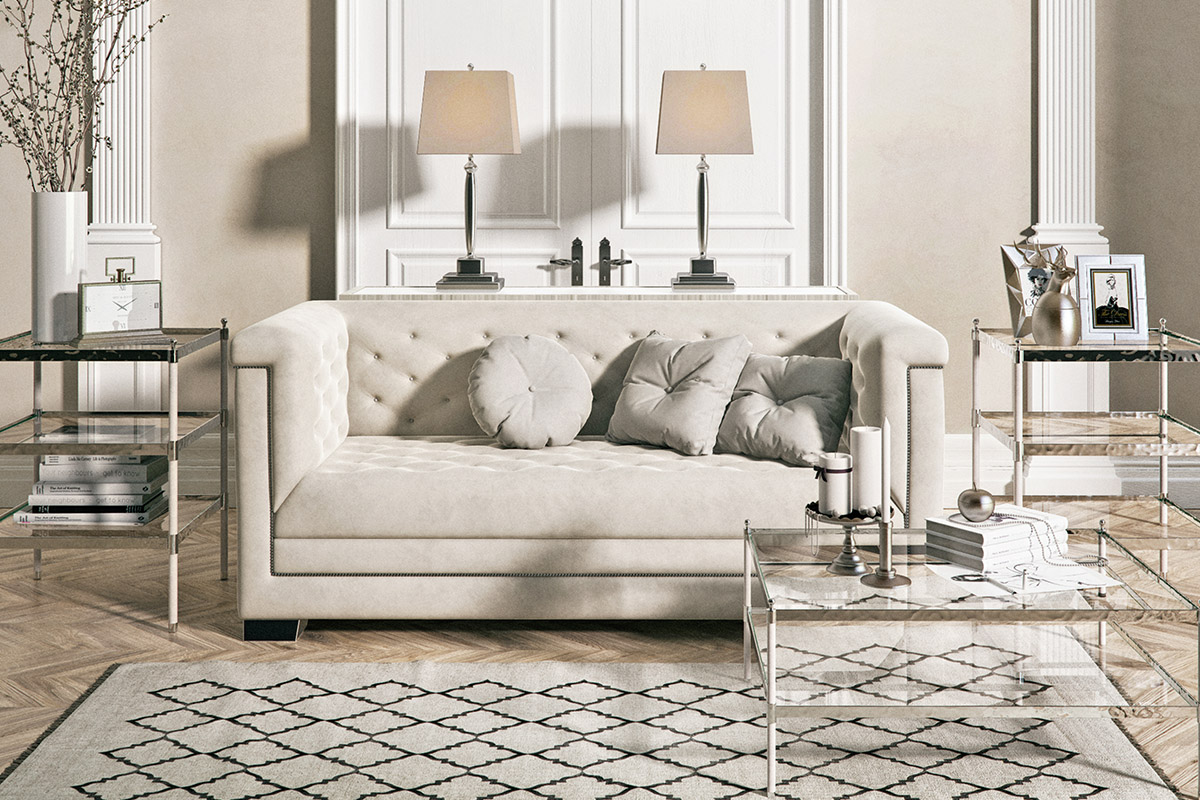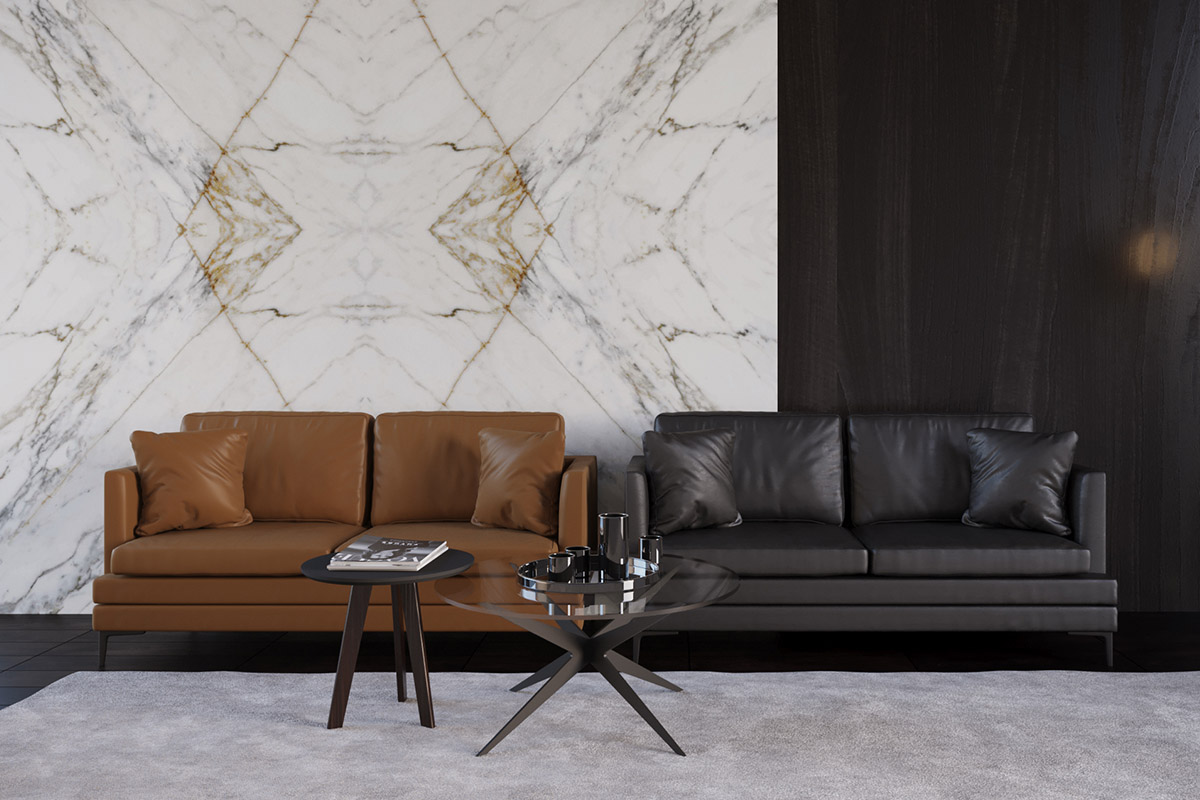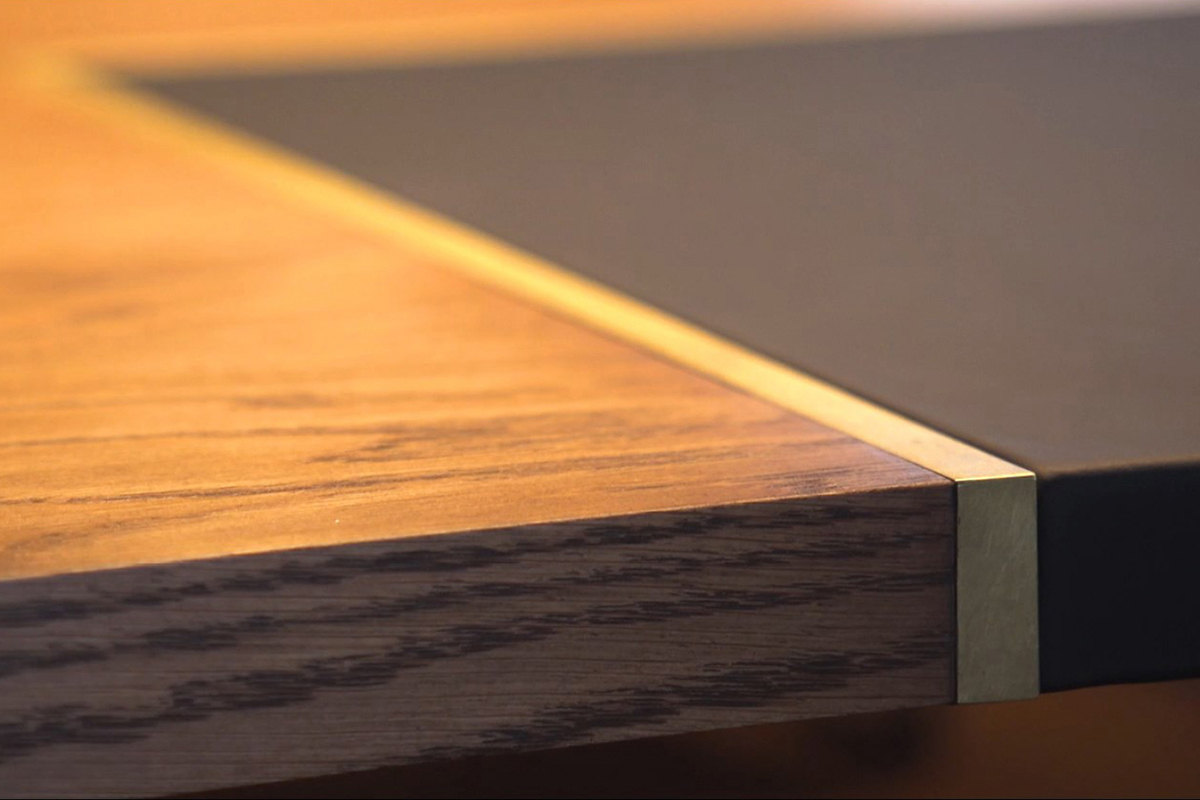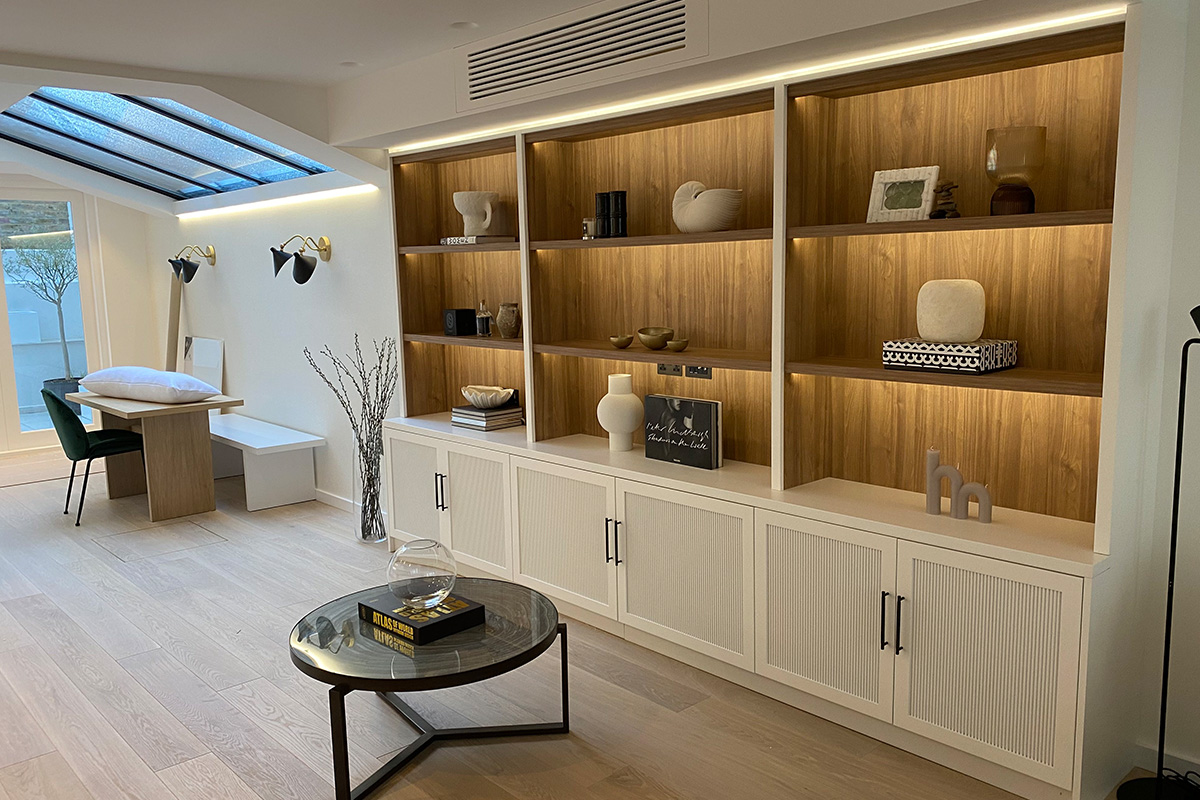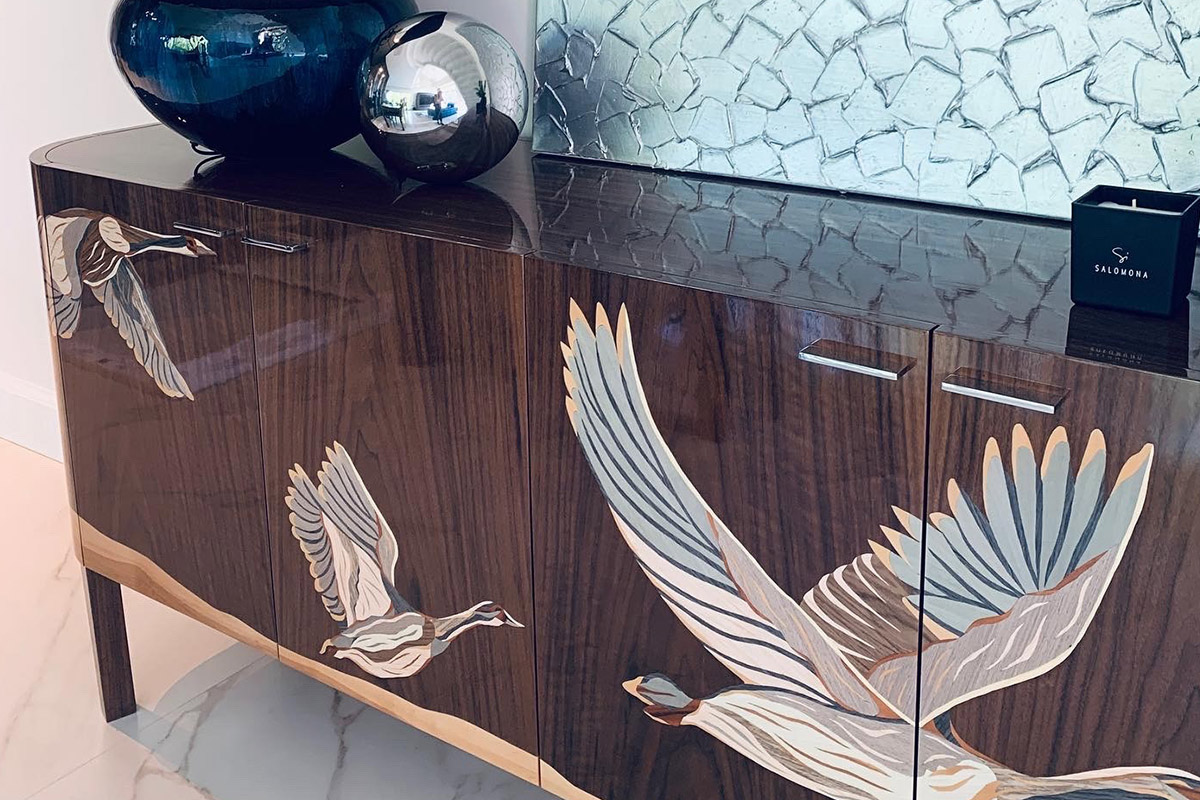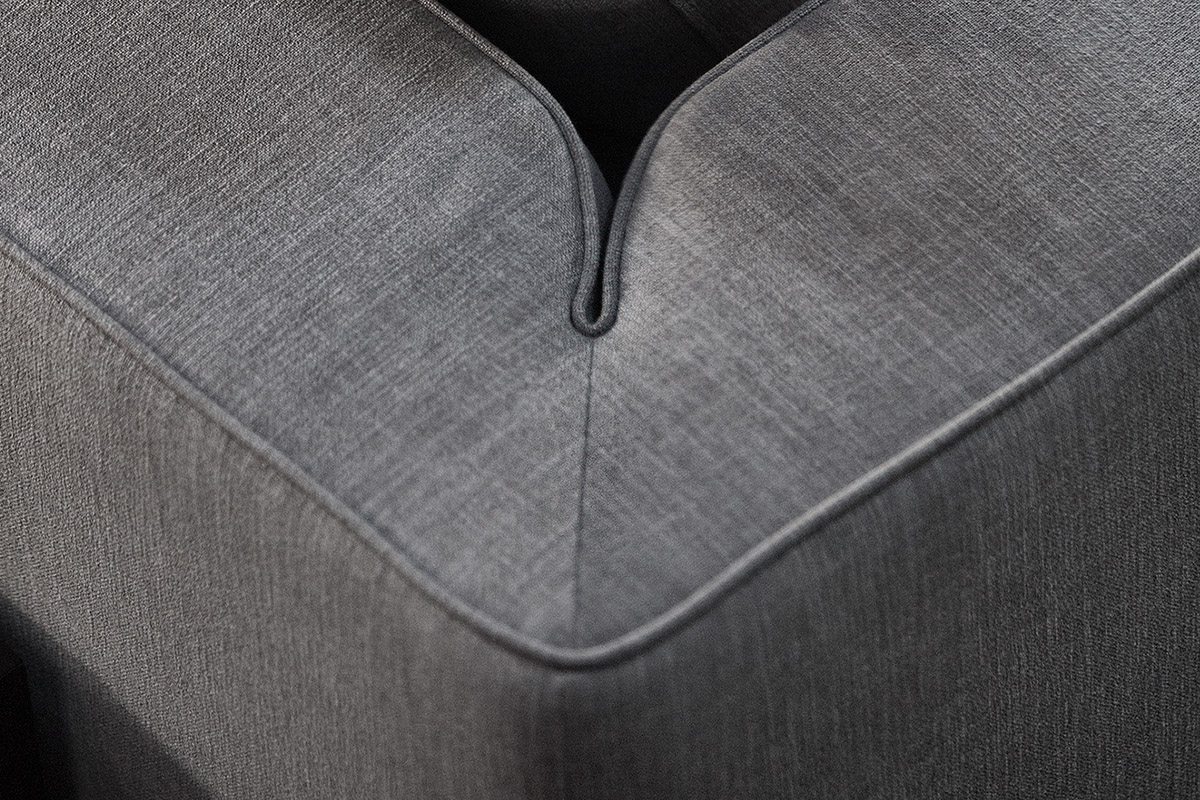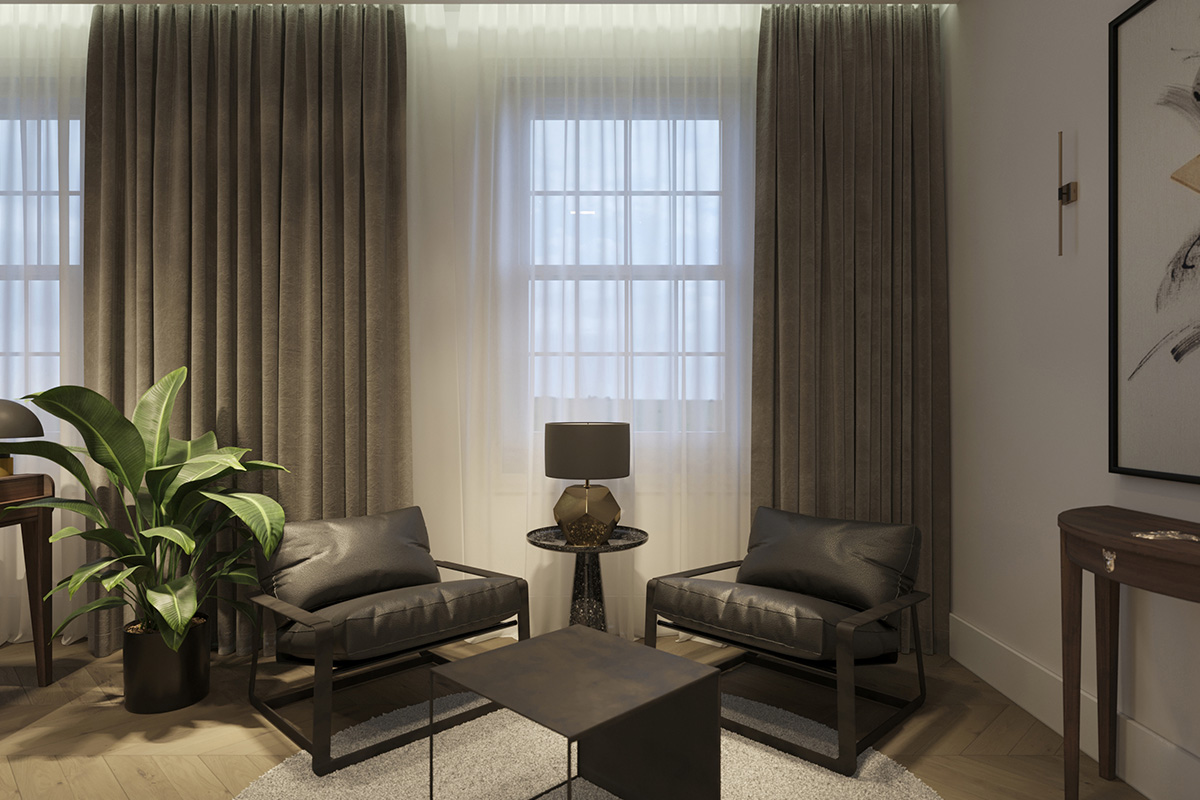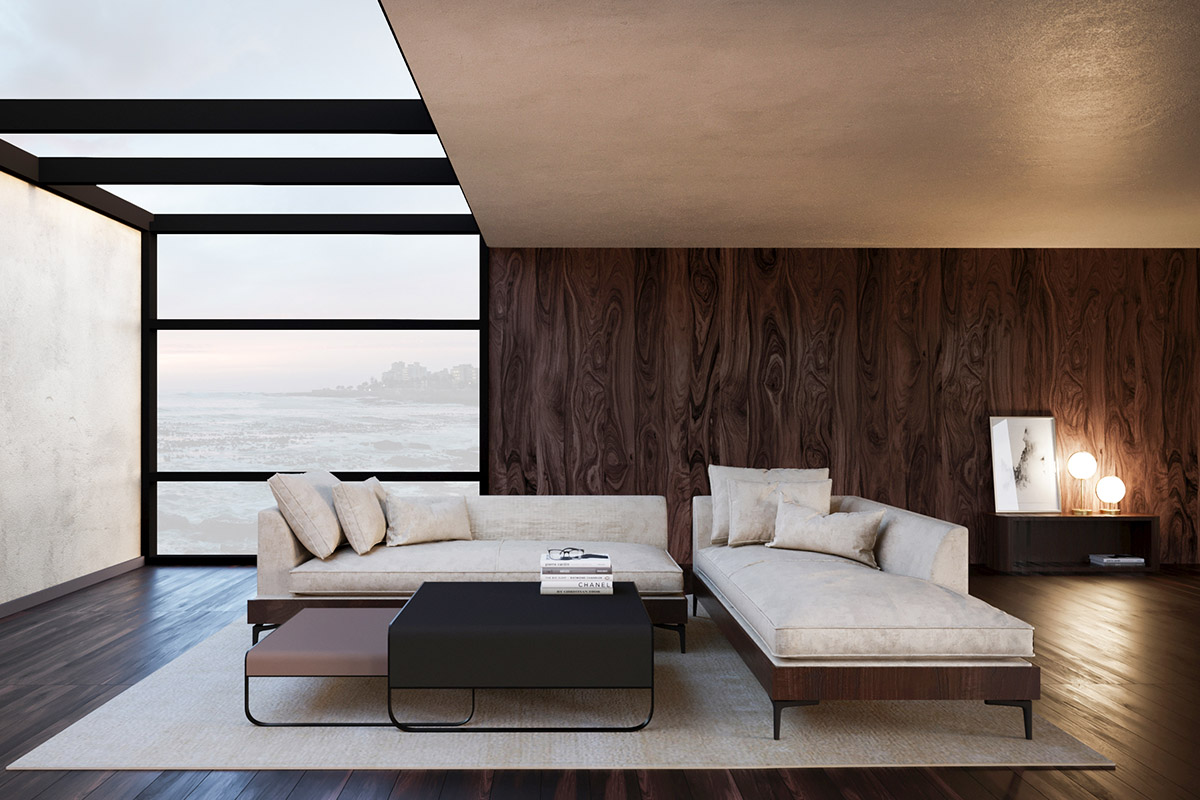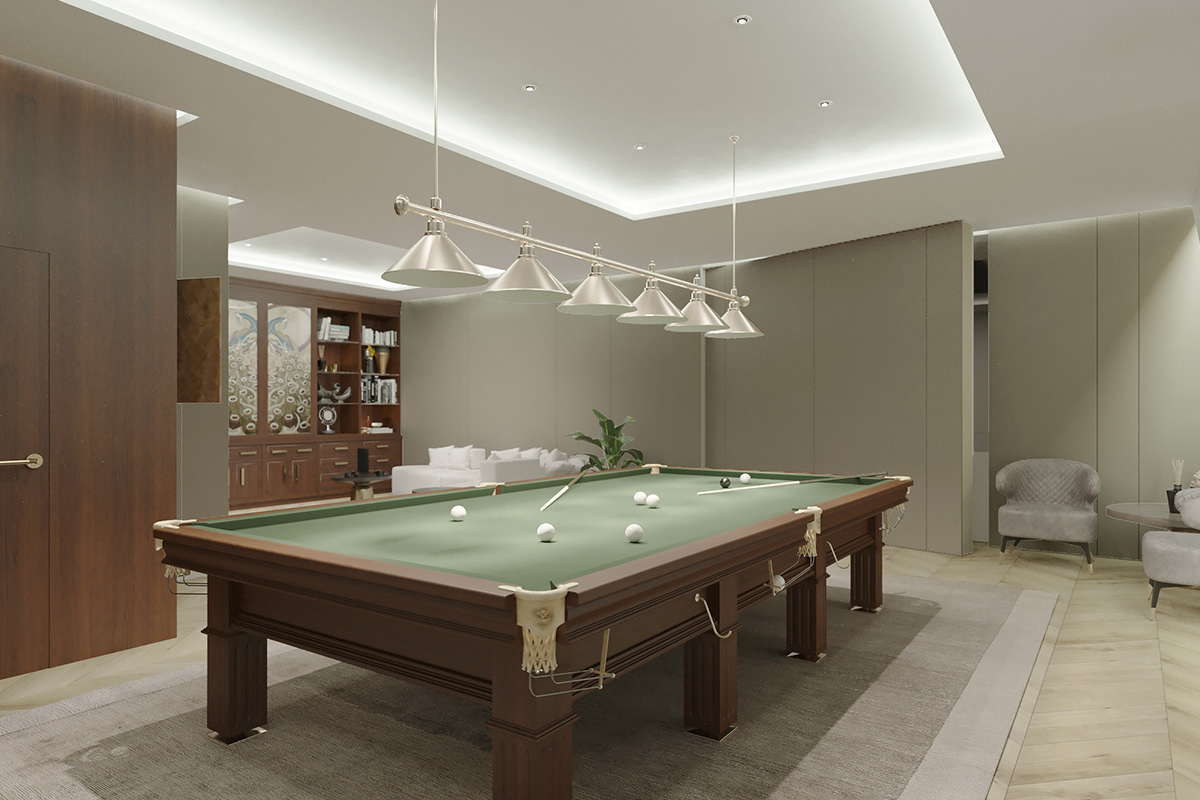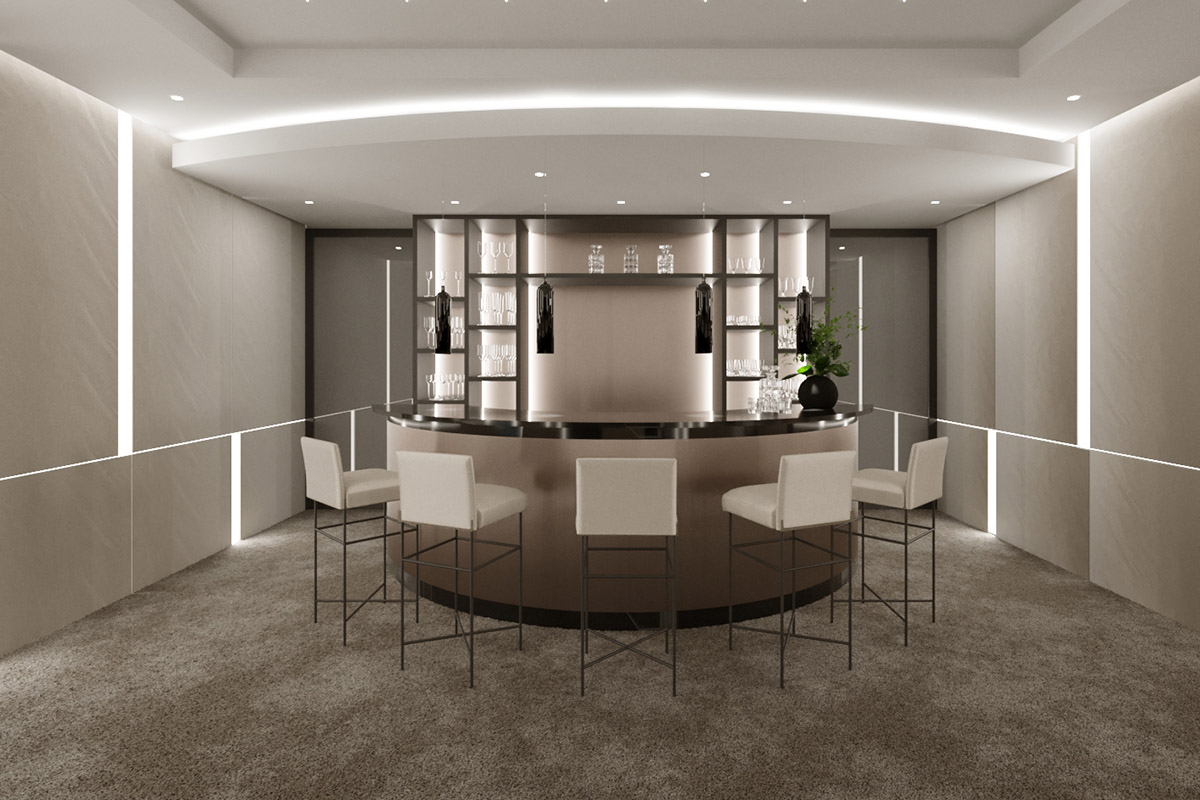 Contact us
If you would like to obtain more information or discuss a potential project,
please contact us at
jedrzejczyk@rco.com.pl
or telephone
+48 502 891 635
.